Celebrating the launch of www.rajnichawla.com
Posted by Rajni Chawla
Dear friends...
A very warm welcome to you all!
I'M JUST TOO EXCITED TO ANNOUNCE THAT MY OFFICIAL WEBSITE IS FINALLY UP AND RUNNING TODAY!
I would like to start today's post for this blog with a quote that I believe in...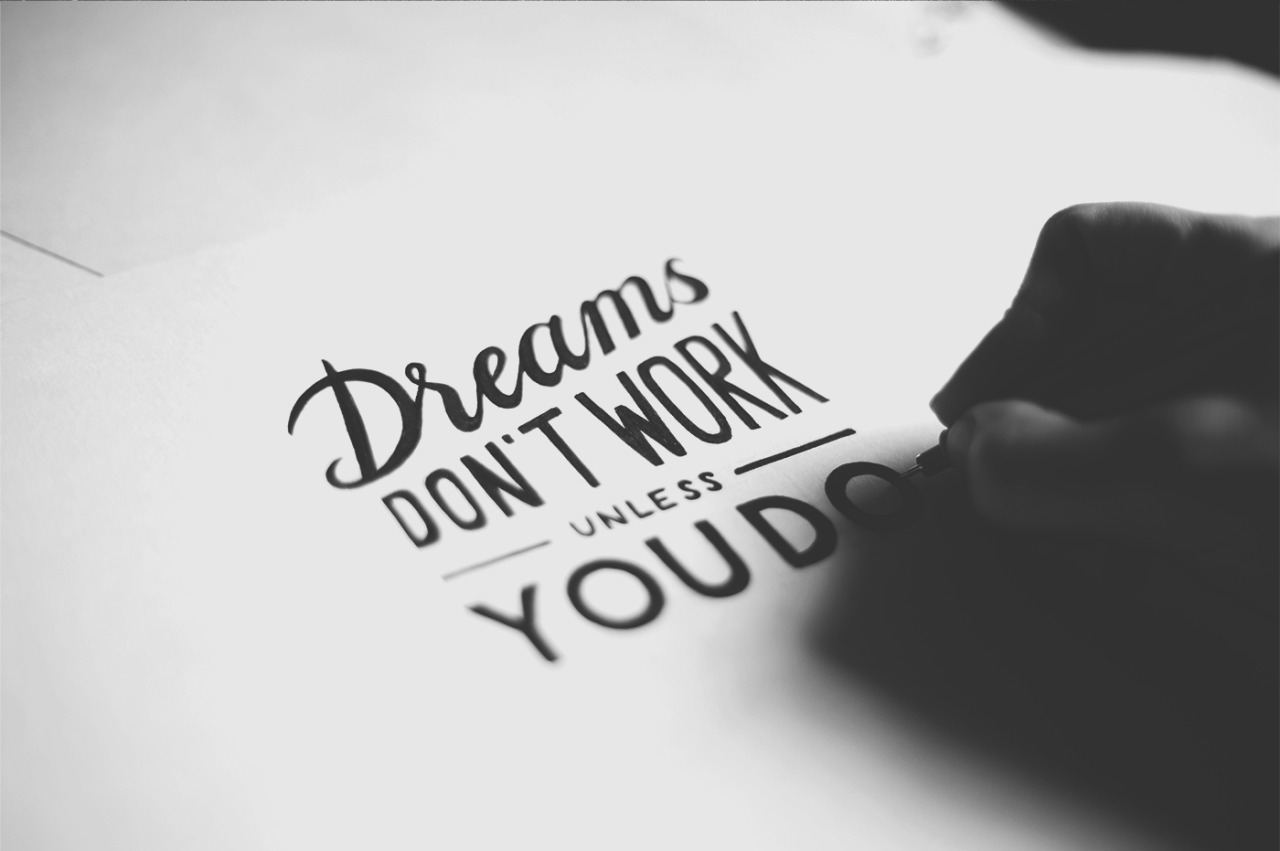 My another dream come true!!
My determination and hard work gave shape to my dreams and turned them in reality.
Four years back, when I started my journey in paper crafting I never thought that I will reach so far in this industry in such a small time. I was introduced to Facebook by my kids just to pass the time when I was on bed rest after my surgeries. However, there I met a few people who actually became a part of my crafting journey. Let me introduce you to them...
Neha Jain, a fellow crafter and software engineer who introduced me to so many Indian papercraft designers. Kaveri Chhabra, one of my very old student who offered me to use her own tools as I was not in position to buy such expensive supplies on my own, Monika Sachdeva, my best friend who always supported me when I was in need, though she is not much in crafting now, Mallika Kejriwal, yet another fellow crafter who introduced me to blogging in April,2012. I still remember when Priya Sivaraj offered me to design for Color Conception. I was not even known to proper blogging. I use to design and do the write-up but also use to share my password and ask her to post on my behalf, Meetu Aggarwal one of my old student and best friend who always supported me and called for supplies that I use to google and were not available in India and my daughter, Srishti Chawla, who always acted as my backbone in crafting specially during my workshops, though she is not at all interested in joining me fully. Quilling gave me a start and card making made me move little more and then started my journey of taking workshops in different states of India.
My journey as a crafter has been a real roller coaster ride but I've enjoyed every bit of it. And today, I'm launching my own website that has been designed by my son. Needless to say, I'm on top of the world! I want to thank all of you who've stopped by my creations and shared your valuable feedback and appreciation. Without your support, I wouldn't have made it to this day. Thanks a lot!
And here comes the exciting part...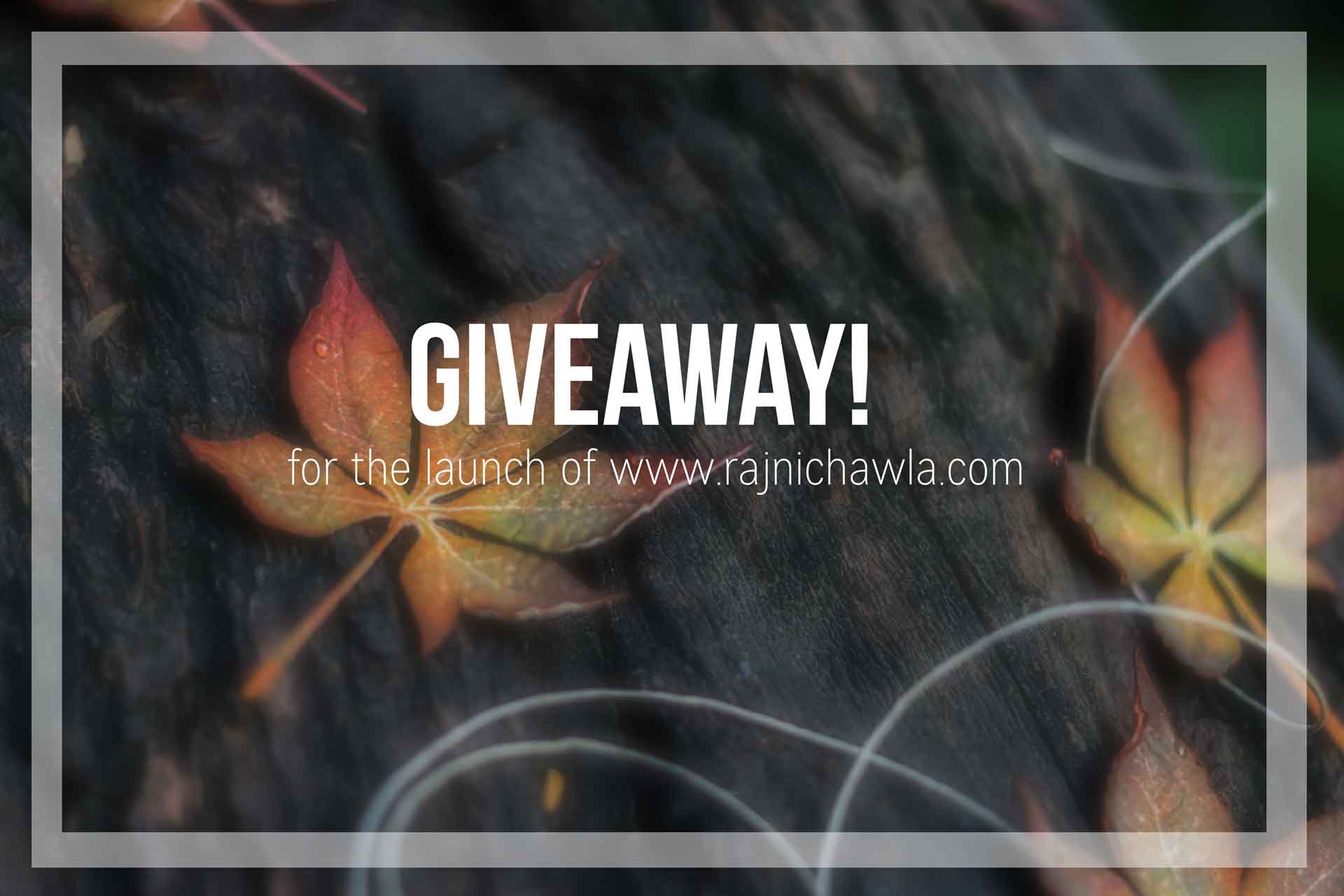 To celebrate the launch of my website,

www.rajnichawla.com

, I'm announcing a grand giveaway where you can shop for craft supplies of your choice,

worth

Rs. 5000 from any of the leading craft stores that will be participating in the giveaway. Also, one lucky winner will get a surprise gift worth

Rs. 3000

from my side!
The giveaway is open worldwide except for a few companies and craft stores that ship to India only. I will soon announce the names of all the craft stores that are celebrating by sponsoring my giveaway. So, stay tuned and watch my website and social media channels for more. Meanwhile, here are the rules for participation and other info.
How to participate:
You have to follow few simple rules to make your entry in this giveaway.
Subscribe to my newsletter of website, Follow my blog and like my Facebook page.
Leave a comment under this blog post and tell me you have entered my giveaway before 13th May 2016.
Share all the crafty posts and leave a comment that I post on my timeline and keep the settings open for public. Do leave some love on my website post if you like my work that I shared on my timeline.

Post the "Celebration" picture on your blog sidebar /Facebook with a link back to this post or any other way you can give me a shout out and help me celebrate.

Write a testimonial in the comments telling me what you like in my work and what you want me to create next as an inspiration for you.

Share your experience as a student if you attended any of my workshops.
Who can enter this giveaway ??
It is open for all my Indian and international crafters but some prizes [ from Indian Craft Shop Sponsors] can be posted to an address in India only.

Anyone can enter but you need to have a Gmail account in order to and "Subscribe" the newsletter of my website to my website and "Follow My Blog"
How and when are winners chosen ?
The lucky winners will be chosen at random from the comments on this post and sponsors' posts.
Winners will be announced here on my website on 18th May 2016.
Giveaway closes on 13th of May and the result will be announced on 18th May 2016. So hurry up and join me in my celebration.